India's weather can only be managed if you have the right air circulator in your home. Throughout the year, be it summer or winter, having fans in your home is not just a requirement, but an essential. Crompton understands this need well, and offers a range of modern air circulator systems that are the solution your home needs.
With over twenty years of experience keeping Indian homes cool and breezy, we understand the need of each room, and have a fan for you that is the right fit.Our product range includes ceiling fans that are stylish and fit well with your room's designs, table and pedestal fans that offer portability, wall mounted fans for those tight spots where most fans won't fit as well as exhaust fans to keep your bathroom and kitchens airy and smell-free. With a competitive range, Crompton ensures that you find the right fans online or offline. Whether you plan to add a zing to your living room, need a new pedestal fan for your balcony or want to do over your kids' room with the best cartoon graphics, we have an option for you!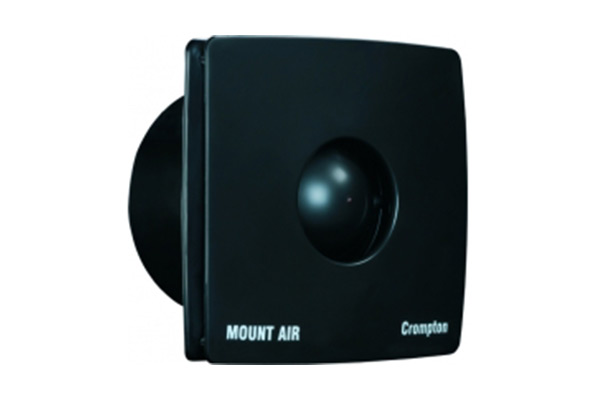 Mount Air
Removable screw less front for easy cleaning., Easy screw less installation system., Operation indicator light., Stream lies design allowing improved.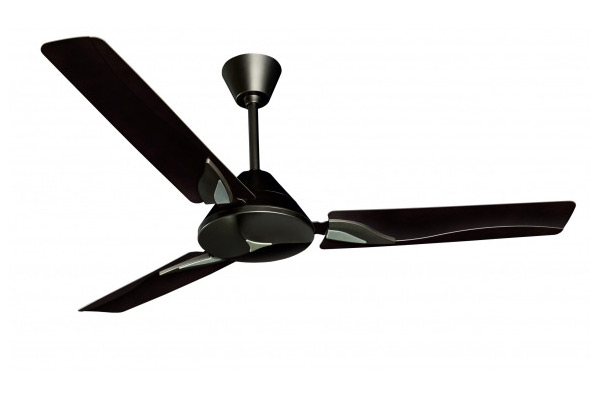 Flyleaf
Decorative leaf shaped trims Ergonomically designed blades and motor to complement the beauty of your home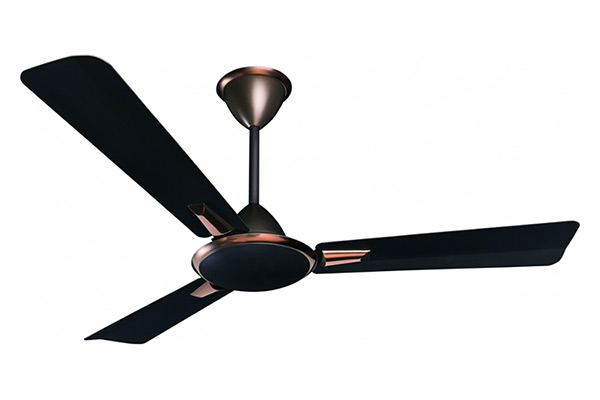 Aura Prime- Anti Dust
Introducing new Anti-Dust fan that attracts 50% less dust than regular fans Hassle-free cleaning Easy to clean with just a single swipe Stain-fre.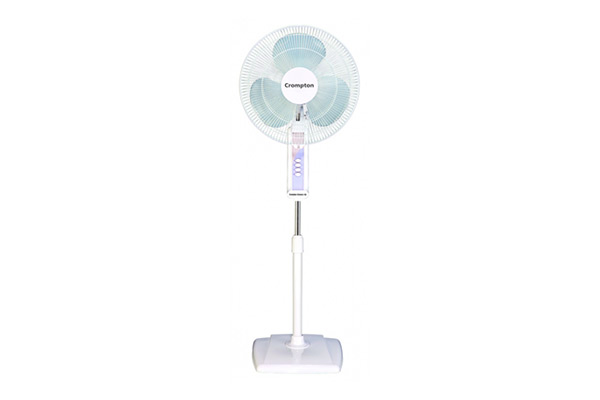 High Flo Wave
Plastic body and base, Blades made of plastic for a modern look, Wide oscillation with control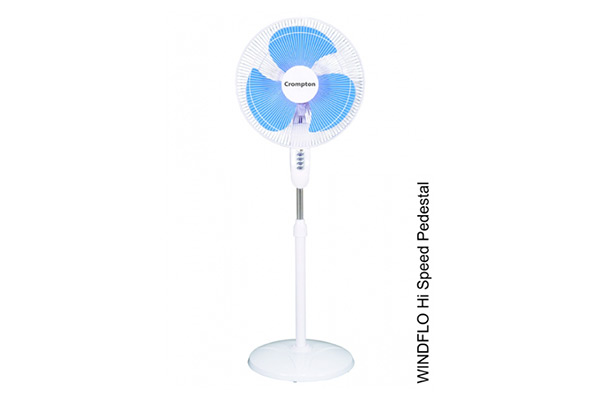 Wind Flo (Hi-Speed)
High Speed Fan, Plastic blades, Unique contoured design for better looks.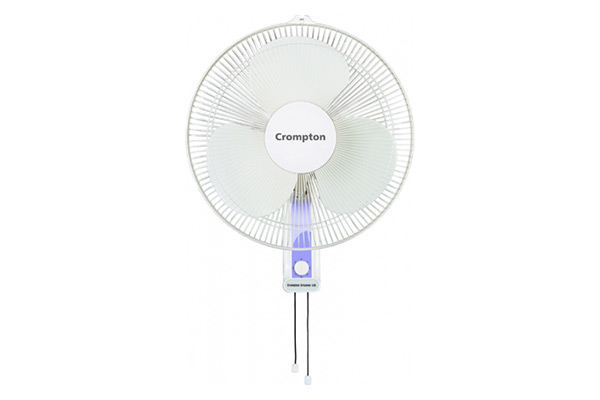 High Flo Wave
Plastic body & blades. Pull cords for speed regulation.& wide oscillatio.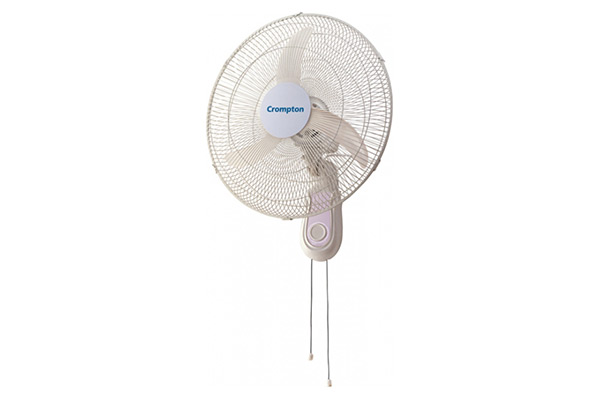 High Flo LG 18″
Aerodynamically designed blades for high air delivery.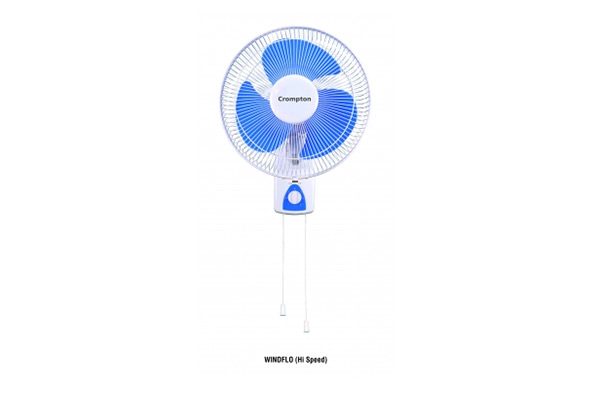 Wind Flo (Hi-Speed)
High Speed Fan, Plastic blades, Unique contoured design for better looks.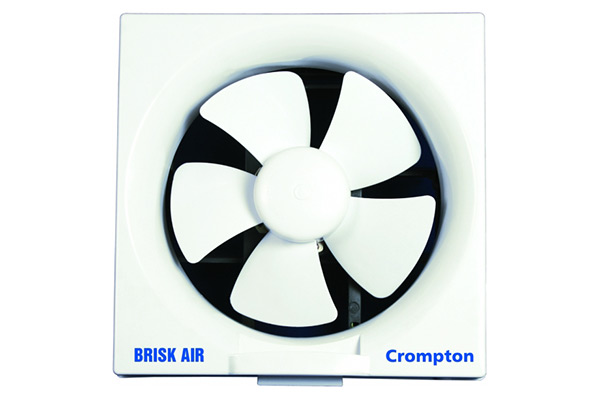 Brisk Air
Light weight, rust proof body & blades. Self opening louvers for protection from birds & rain wate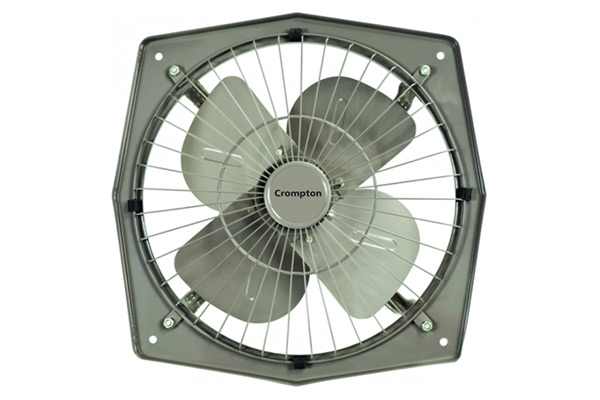 Trans Air /Tans Air Reversiable
With the flick of a switch one can opt for exhaust mode or fresh air mode in Transair Reversible. Bird screen for protection against bird & foreign matter. Reversible type available in 225 mm & 300 mm size only.