A producer of numerous types of fans including exquisite, antique finishes to fans specially designed for kids to dual colour fans and High Speed Fans, Havells entered the fan business in mid-2003 and since then, has never looked back. With innovative designs and excellent finishes being the key elements, Havells has successfully been able to capture the essence of the customers' needs.

An important appliance for every household, it is important that a fan functions properly giving sufficient air flow. Be it a wall fan, ceiling fan, table fan, an exhaust or a personal fan, the entire range from Havells is built with the best materials to give optimum results and last long. Apart from the Havells guarantee, there are multiple other benefits that you can avail. The biggest advantage is that you can get fans online and not worry about going to different stores and spending time. Check out the latest fan range online and select what suits you the best. We bring forward a collection of classic, stylish and efficient fans that you can install in your homes to make them beautiful. Match the fans with your furniture, walls, curtains etc. and find relevant options for your living room, bedroom, dining, balconies, offices, shops and more.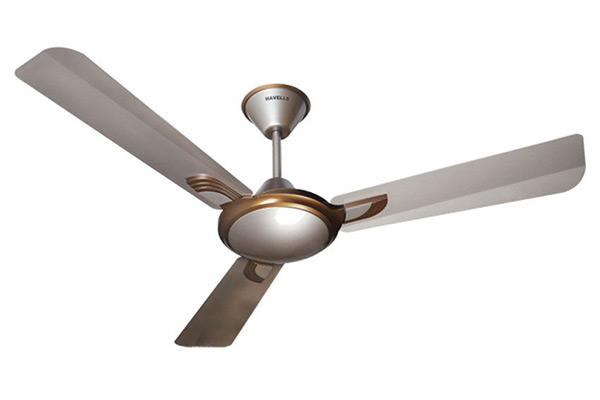 Ceiling Fans
Ceiling fans are the most hassle free and efficient home appliance one could ask for. A part of every home, they add to the ease and simple joys of life.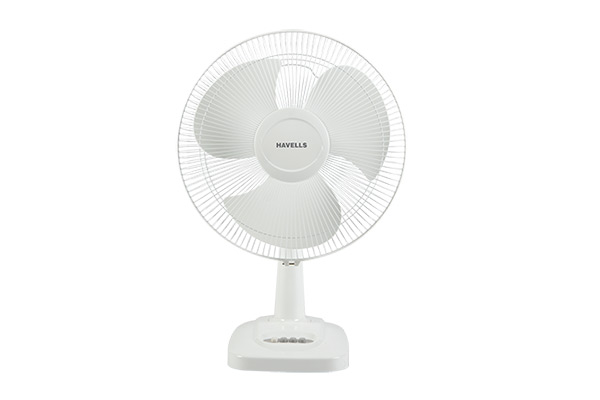 Table Fan
A gust of cool breeze to your face irrespective of where you are….A simple yet exiting innovation that lets you bid goodbye to heat and uneasiness.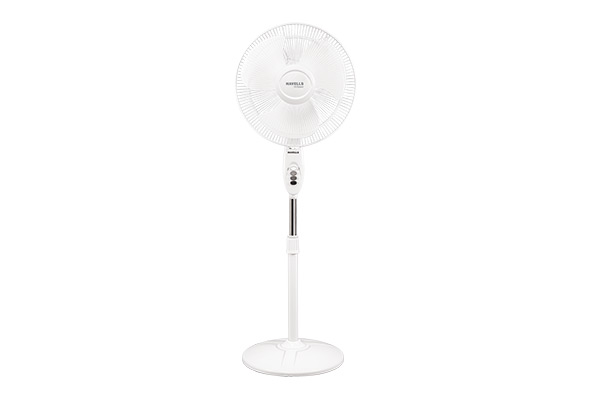 Pedestal Fan
Mobility in air circulation, sturdy base mounts, adjustable height and powerful air flow, All this with the Havells pedestal fan range!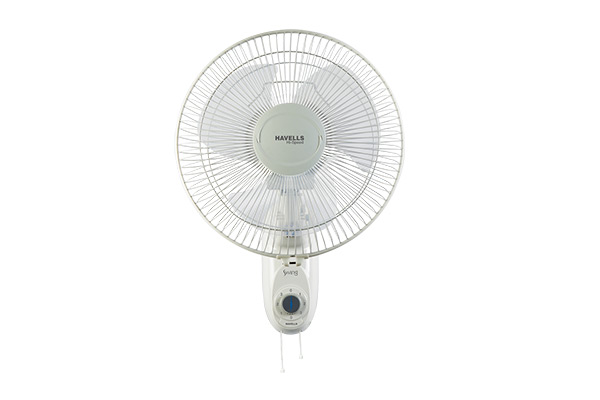 Wall Fan
The Havells range of wall mounted fans not only provides you air circulation in specific areas but also revamps your rooms.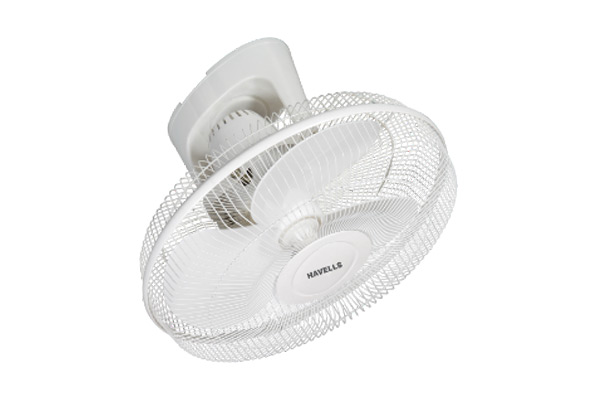 Ceiling Mounting fan
Compact and small footprint with aerodynamically designed ABS blades combined with high durability and flexibility.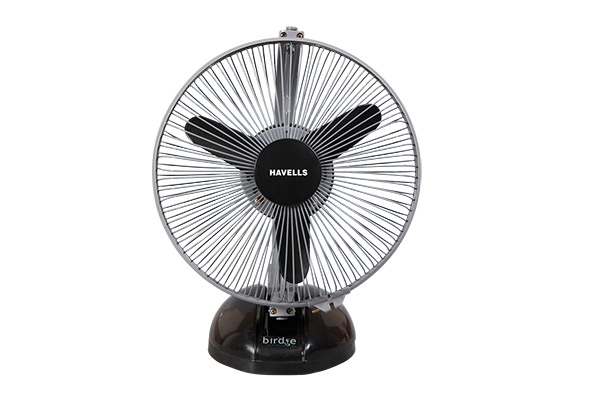 Personal Fan
A great cooling solution for small environments, the Havells range of personal fans is portable and come with a built in handle.
Domestic Exhaust Fans
Bring home the Havells domestic exhaust fan and live better. Say hello to cross ventilation and proper air circulation in your rooms.