Havells brings to you a wide range of energy efficient lighting solutions with the state-of-the-art products to choose from.

Brighten your homes with our innovative, user-friendly and unique spectrum of lighting products and help us achieve affordable lighting across India. Explore our consumer lighting and CFL & LED sections to know more.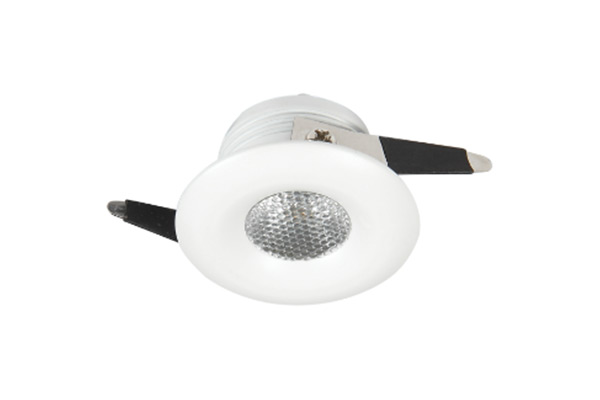 Led Spotlight & Cob
Adore LED lamps for high energy efficiency, brightness and instant lighting.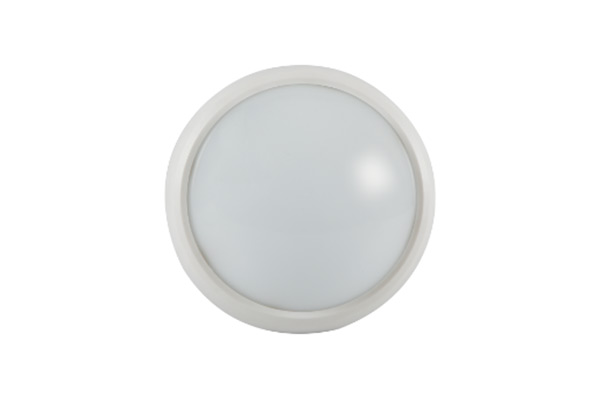 Led Surface Fittings
Havells surface lighting fixtures can be used in the most demanding applications. The energy-efficient and easy on the pocket designs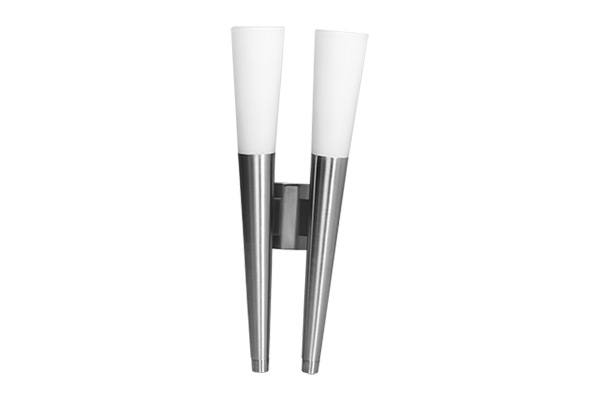 Home Décor
Bring home the most energy efficient and price saving Havells Home Décor lighting options to revamp the look of your home.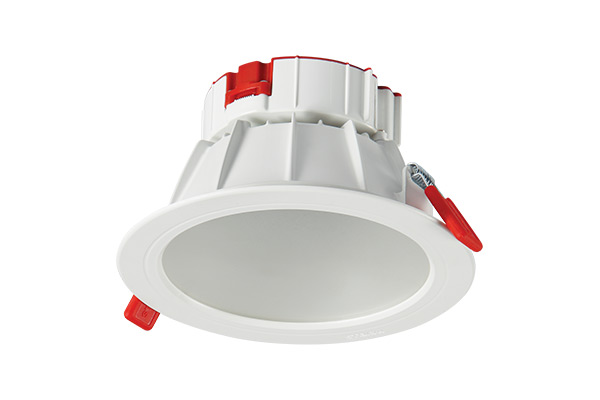 Led Downlighters
High lumens per watt, high on energy saving – explore the range of Lumeno downlighters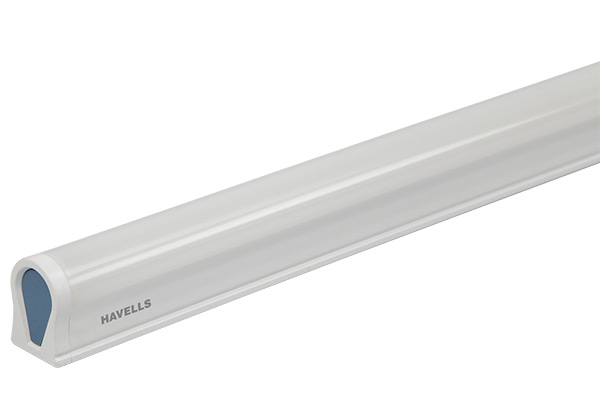 Led Battens
Brightest LED with the highest lumen output. Lumeno LED battens.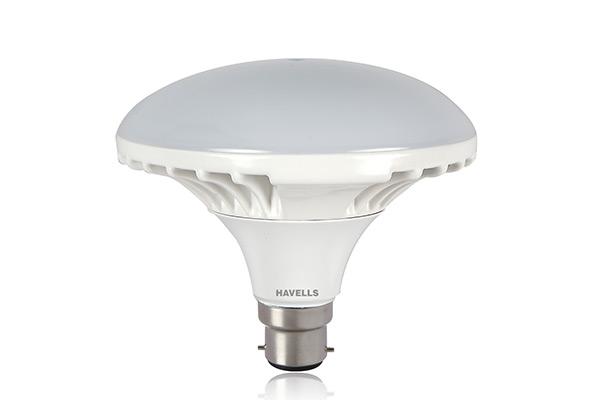 Led Lamps
Giving you better luminance with higher energy savings, Havells LED lights collection surely has the right light for you.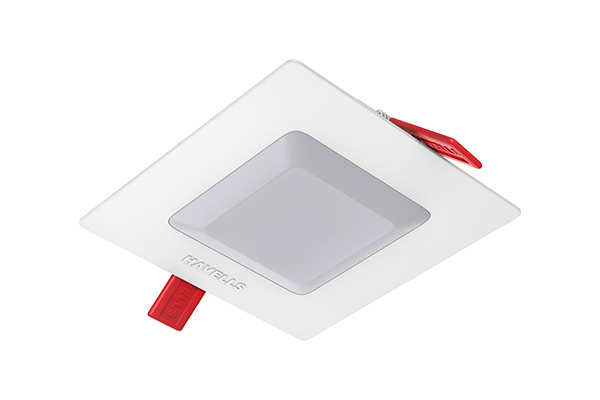 Led Panels
Illuminate your office spaces with Havells LED panels. High on energy efficiency and longevity, these are the best electricity bill saver, for sure.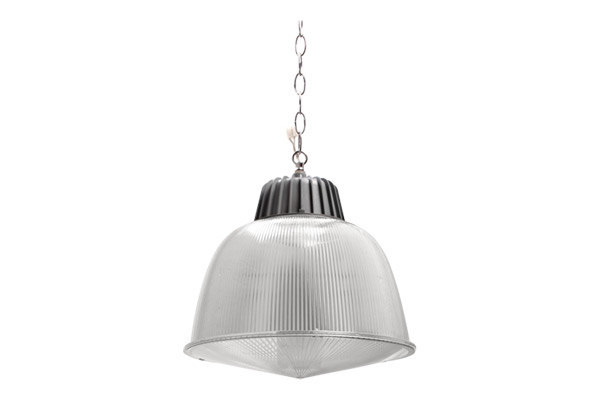 Led Luminaires
Make way for the best answer to focussed lighting with the complete range of Havells downlighters.